There are so many best Chrome Extensions available on the web that it can be hard to decide which ones to use. That's why we've put together a list of the 10 best Chrome Extensions for your browser! These extensions will make your browsing experience faster, easier, and more fun!
Here are the Top 10 Best Chrome Extensions
Todoist.
LastPass.
Google Translate.
Hootsuite.
Buffer.
Facebook Groups.
Pocket.
Grammarly.
Canva.
Google Calendar.
OneNote Web Clipper.
Browsec VPN.
1. Todoist For Chrome:
Todoist helps you to manage your daily tasks and make plans. It also gives you a sense of accomplishment as you check off the tasks on your list.
It is available on the web, desktop (Windows/Mac), mobile (iOS & Android), and even via email. You can organize your projects in folders or labels like Personal, Work, Errands, or even Shopping.
Read More: QuillBot vs Jarvis: 2 Best Tool For Article Rewriting
It is also a great piece of software for collaboration as you can assign tasks to people and set deadlines. It has everything that you need in a task manager, though it doesn't have the ability to add sub-tasks (which is not really necessary). The pro version allows unlimited projects and collaborators, and also has a reminder feature.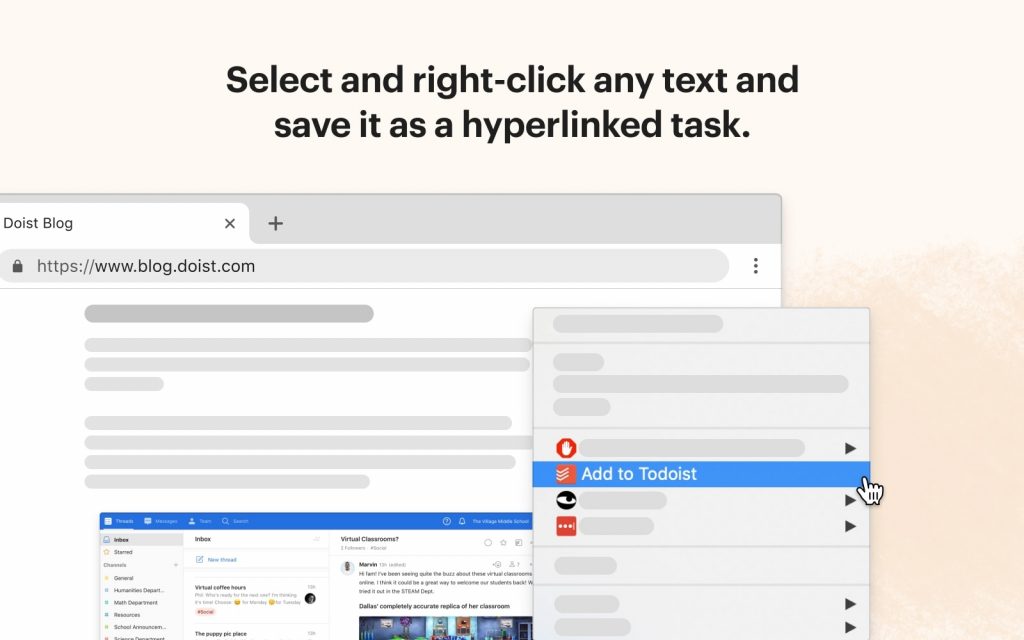 2. LastPass For Chrome:
LastPass is your best option for managing passwords. It's available on all platforms (web, desktop, and mobile) so you can access it from anywhere with an Internet connection. The basic version allows you to save unlimited passwords and sync them across devices. You only need to remember one password!
3. Google Translate For Chrome:
Google Translate is a must-have for anyone who travels or does business with people from other countries. It can translate text, websites, and even conversations!
It's available as an app on Android and iOS devices, and as a plugin for Chrome and Firefox browsers. You can also use it offline if you download the language packs.
4. Hootsuite For Chrome:
Hootsuite is an all-in-one social media management platform. It lets you track all your social media accounts in one place and schedule posts to save time.
You can add up to three profiles for free, but if you're a small business with more than that number of social media pages then I recommend paying the $19/month fee which allows unlimited profiles.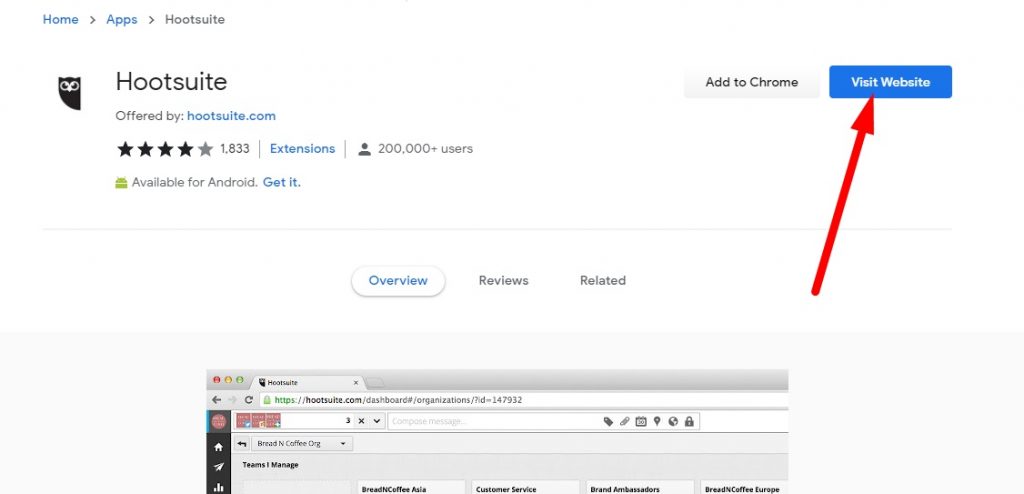 5. Buffer For Chrome:
Buffer is another great tool for scheduling social media posts. It's free for up to two social media accounts, and the paid plans start at $15/month.
Buffer lets you add posts to your queue and then schedules them out for you. You can also create different queues for each social media platform.
6. Facebook Groups For Chrome:
Facebook Groups is a great way to stay connected with friends and family. You can create groups for any topic or purpose, and the members can share posts, photos, and events.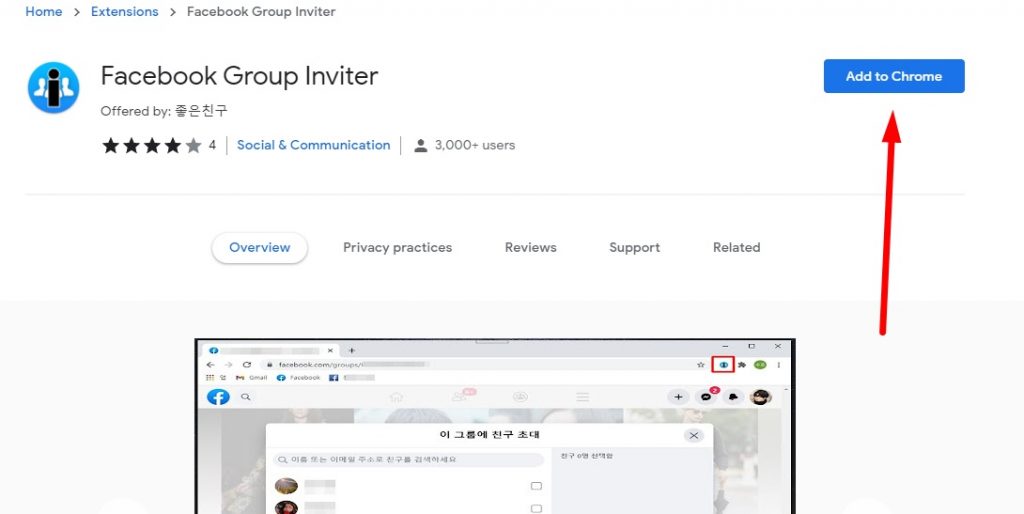 7. Pocket For Chrome:
Pocket is a great way to save articles, videos, and other content for later viewing. You can add content to your Pocket account from any device or browser, and it will sync across all of them.
8. Grammarly For Chrome:
Grammarly is a great tool for improving your writing skills. It checks your grammar and spelling and gives you feedback on how to improve your writing.
It's available as a plugin for Chrome and Firefox browsers, and as an app for Android and iOS devices.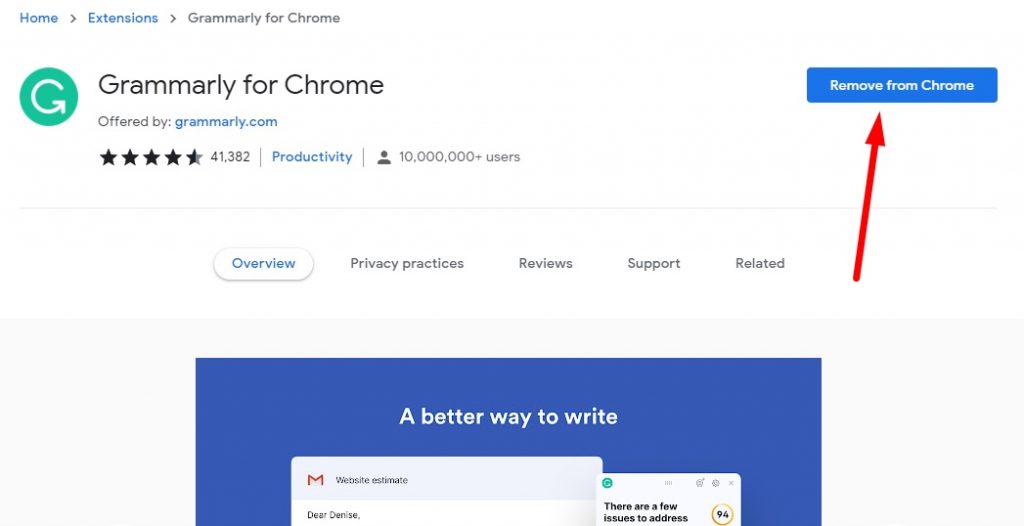 9. Canva For Chrome:
Canva is a great tool for creating graphics. It has hundreds of templates that you can use to create beautiful designs in minutes!
You don't need any design skills or experience with Photoshop. All you have to do is choose from the many templates available and add your own text, photos, etc.
10. Google Calendar For Chrome:
Google Calendar is a great way to keep track of your appointments, birthdays, and other events. You can also set reminders for yourself with this app! Google Calendar even allows you to share your calendar with others. Just click on the Google Calendar icon at Google Apps and start inputting your data!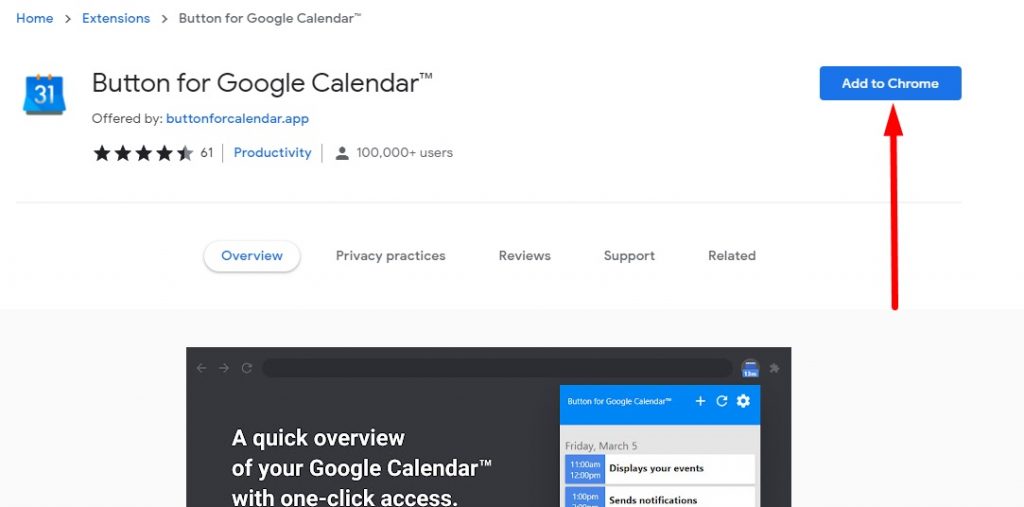 11. OneNote Web Clipper For Chrome:
The OneNote Web Clipper is a great way to save articles, videos, and other content for later viewing. It's available as a plugin for Chrome and Firefox browsers.
Once you clip the content, it saves it to your OneNote account where you can access it from any device or browser.
12. Browsec VPN For Chrome:
Browsec VPN is a great tool for protecting your privacy when surfing the web. It hides your IP address and encrypts all traffic with military-grade encryption to protect you from hackers, ISP's, governments, and other snoopers.
FAQs About Best Chrome Extensions In 2022
How do I use Chrome extensions?
Extensions are small programs that can be installed on Google Chrome to add new features or change the way it looks. To install an extension, open Chrome and go to the Extensions page.

1. Click "Get more extensions" in the top right corner of the Extensions page.
2. Type what you're looking for into the search bar at the top of the page.
3. Click an extension to see more information about it and install it.
How can I tell if an extension is safe?
When you browse extensions, Chrome will let you know whether they're from a reliable source by displaying them in blue.
How do I uninstall or disable an extension?
To remove unwanted extensions from Chrome, go to the Extensions page and remove them by clicking on the trash icon. How do I update an extension?

Chrome will automatically install updates for you when they become available.
How many extensions can I use?
As many as you want! But be careful not to overdo it, or else your browser might start running slowly.
How do I check my browser extensions?
To check your browser extensions:
1. Open Google Chrome.
2. Click on the three dots in the top right corner of your screen.
3. Select More Tools and then Extensions from the dropdown menu, or just type chrome://extensions/ into your URL bar at the top of your window to get there directly.
Does Chrome mobile have extensions?
At the moment, Chrome mobile does not have extensions. However, there are plans to bring extensions to Chrome mobile in the future. Stay tuned for updates! In the meantime, you can still use some of your favorite extensions on your desktop by using the Opera browser for Android.
Final Words
That's it for our list of the 10 best Chrome extensions 2022! We hope you found this roundup helpful and that you can put some of these tools to use in your own browsing. Do you have a favorite extension that we didn't mention in our best chrome extensions list? Let us know in the comments below we would love to hear from you. Thanks for reading!
Related Posts With Guides